I, TONYA 
Showtimes
FRI, FEB 16 @ 7:00
SAT, FEB 17 @ 7:00
SUN, FEB 18 @ 7:00
MON, FEB 19 @ 7:00
TUE, FEB 20 @ 1:00 & 7:00
WED, FEB 21 @ 1:00
THU, FEB 22 @ 1:00
PETER RABBIT 
Showtimes
FRI, FEB 16 @ 7:15
SAT, FEB 17 @ 2:30 & 7:15
SUN, FEB 18 @ 2:30 & 7:15
MON, FEB 19 @ 7:15
TUE, FEB 20 @ 2:30 & 7:15
WED, FEB 21 @ 2:30 & 7:15
THU, FEB 22 @ 2:30 & 7:15
DARKEST HOUR 
Showtimes
FRI, FEB 16 – no show
SAT, FEB 17 @ 2:00
SUN, FEB 18 @ 2:00
MON, FEB 19 – no show
TUE, FEB 20 @ 3:15
WED, FEB 21 @ 3:15 & 7:00
THU, FEB 22 @ 3:15 & 7:00
I, TONYA
*One week only*
**Nominated for 3 Oscars**
Based true events, I, Tonya is the story of American figure skater, Tonya Harding, and one of the most sensational scandals in sports history. Coming from an abusive family and living in a trailer park, she beats all the odds to make it to the top of the sport. Though Harding was the first American woman to complete a triple axel in competition, her legacy was forever defined by her association with an infamous, ill-conceived, and even more poorly executed attack on fellow Olympic competitor Nancy Kerrigan. Smart, funny and insightful, I, Tonya is an outrageously entertaining film featuring knockout performances from Margot Robbie and Allison Janney.
Rated 14A (coarse lang, sexually suggestive scenes,
violence) 2hrs
PETER RABBIT
**plays until Feb 22nd**
Mischievous bunny Peter and his sisters Flopsy, Mopsy and Cotton-tail have one goal in life — to get past mean old Mr. McGregor and help themselves to his garden. Peter's feud with Mr. McGregor escalates to greater heights than ever before as they rival for the affections of the warm-hearted animal lover who lives next door, Bea. Similar to Paddington with its hybrid of animated and live action, Peter Rabbit is a rousing bunny adventure for all ages. It's full of laughs, slapstick, and warmth. Rated G 1hr35
DARKEST HOUR
*Back by popular demand - one week only*
**Nominated for 6 Oscars**
During the early days of World War II, with the fall of France imminent, Britain faces its darkest hour as the threat of invasion looms. As the seemingly unstoppable Nazi forces advance, and with the Allied army cornered on the beaches of Dunkirk, the fate of Western Europe hangs on the leadership of the newly-appointed British Prime Minister Winston Churchill. While maneuvering his political rivals, he must confront the ultimate choice: negotiate with Hitler and save the British people at a terrible cost or rally the nation and fight on against incredible odds.  Darkest Hour is a riveting portrait of leadership at its most brilliant, thoughtful and morally courageous. Featuring an electrifying performance by Gary Oldman. 
Rated PG (violence & coarse lang.) 2hrs5
<![if !vml]>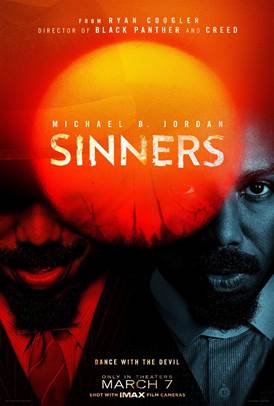 <![endif]>
Tickets on Sale Now!
10 incredible operas streamed in live from
the Metropolitan Opera House in New York.
Puccini's TOSCA Jan27 @10am
Donizetti's L'ELISIR D'AMORE Feb 10 @ 9 am 
Puccini's LA BOHEME Feb 24 @ 9:30 am
 Rossini's SEMIRAMIDE Mar 10 @ 10am 
Mozart's COSI FAN TUTTE  Mar 31 @ 10am
Verdi's LUISA MILLER Apr 14 @ 9:30 am
Massenet's CENDRILLON Apr 28 @ 10 am
Advance Tickets
Adult ~$26.50  Senior ~$ 24.00   Student/ Child ~ $12.00
Purchase advanced tickets at Star Cinema
<![if !vml]>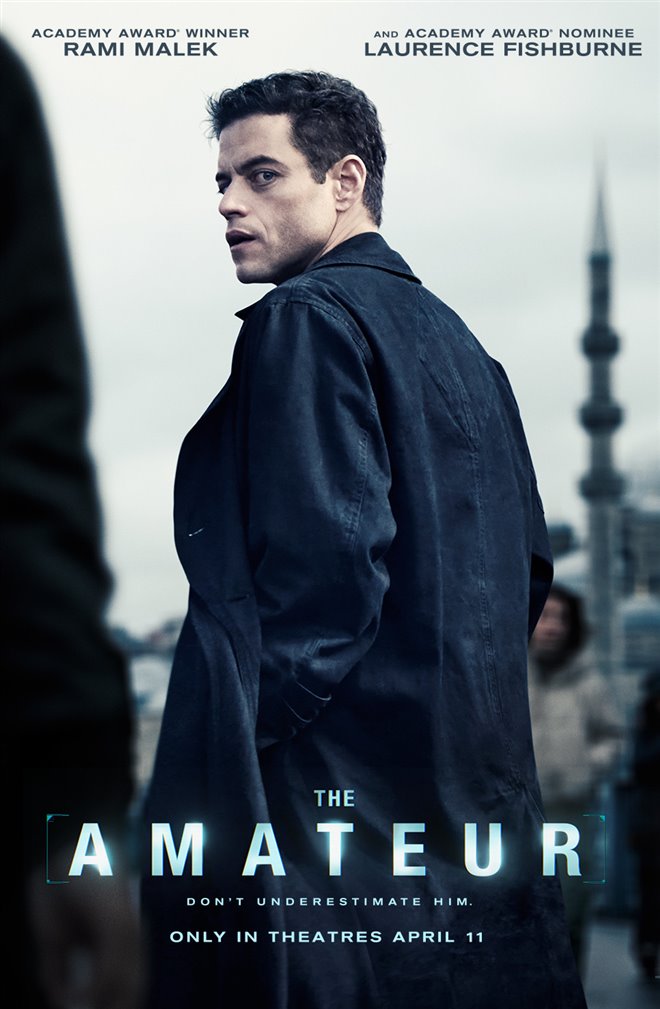 <![endif]>
Puccini's LA BOHEME
February 24, 2018 @ 9:30am
An exciting young cast stars in Franco Zeffirelli's classic production of La Bohème, the most-performed opera in Met history. Sonya Yoncheva stars as Mimì opposite
Michael Fabiano as the passionate writer Rodolfo. Susanna Phillips reprises the role of the flirtatious Musetta and Lucas Meachem sings the role of her lover, the painter Marcello.
The cast also features Alexey Lavrov and Matthew Rose as Rodolfo and Marcello's friends Schaunard and Colline and Paul Plishka as Benoit and
 Alcindoro in this performance, led by Marco Armiliato.
Runtime: 3hrs16min
<![if !vml]>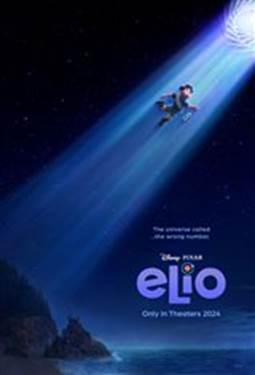 <![endif]>
Mozart's COSI FAN TUTTE
March 31, 2018 @ 10am
Phelim McDermott returns to the Met staging Mozart's comedy Così fan tutte, led by David Robertson. Set in the 1950s on Coney Island, the cast features
Amanda Majeski as the conflicted Fiordiligi; Serena Malfi as her sister, Dorabella; and Tony Award winner Kelli O'Hara as their feisty maid.
Runtime: 3hrs56min
<![if !vml]>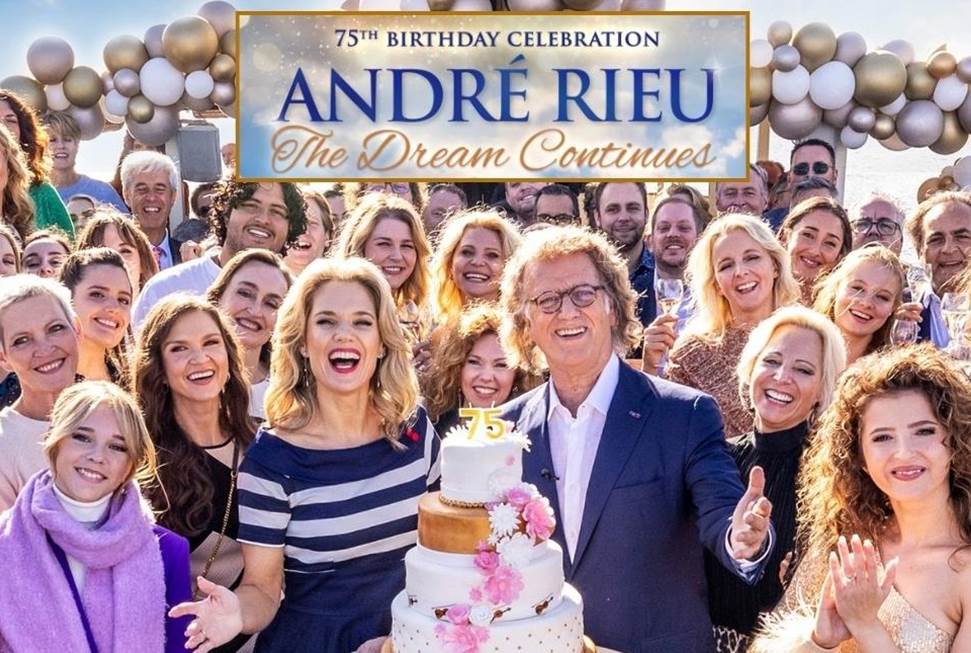 <![endif]>

Massenet's CENDRILLON

April 28, 2018 @ 10am

The Met's first new production since 1969 of Strauss's rich romantic masterpiece.  Renée Fleming sings one of her signature roles as the Marschallin,

opposite Elna Garana in her first North American performances as Octavian, the impulsive young title character.

Runtime: 3hrs12min

PRICES

We accept cash or debit

Adult            $9.00

Senior           $7.50

Students       $7.50

Child            $6.00

Star Tuesdays 

$6.00 for everyone

<![if !supportMisalignedColumns]>