<![if !vml]>

<![endif]>
woman in gold
starring
helen mirren
NOW PLAYING
<![if !vml]>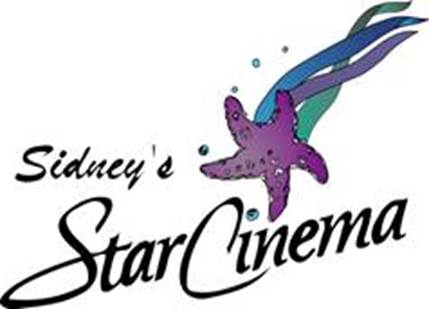 <![endif]> 
Closed Caption
Thursday afternoons
On Thursdays, we are playing on our films with closed captions
(English subtitles).
We are doing this for the benefit of hard of hearing patrons to make, their movie-going experience more enjoyable.
If you have any questions or comments, please email us at info@staricnema.ca or call 250-655-3384.
­­­<![if !vml]>

<![endif]>
Office Line: 250-655-3384
9842 Third Street   Sidney, BC V8L 3A7
Info Line  : 250-655-1171  
Showtimes
NIGHTLY @ 7:15
MATINEES
SAT SUN Tue WED THU @ 1:30
Showtimes
FRI - TUE @ 7:00
MATINEES
Tue WED THU @ 1:00
Showtimes
WED THU @ 7:15
MATINEES
SAT SUN @ 1:00
DANNY COLLINS
Danny Collins is an aging 1970s rocker, who can't seem to give up his hard-living ways. But when his manager uncovers a 40 year-old undelivered letter written to him by John Lennon, he decides to change course and embarks on a heartfelt journey to rediscover his family, find true love and begin a second act.  Starring Al Pacino in a mesmerizing performance, Danny Collins is a hugely entertaining, charming comedy-drama about how we can all try to be our better selves, fail spectacularly, and then pick ourselves up and try again.  Also starring Christopher Plummer, Annette Benning and Jennifer Garner.   Rated 14A (coarse lang. & drug use) 1hr45
WOMAN IN GOLD
Sixty years after she fled Vienna during World War II, an elderly Jewish woman, Maria Altmann, starts her journey to retrieve family possessions seized by the Nazis, among them Klimt's famous painting 'Portrait of Adele Bloch-Bauer I'. Together with her inexperienced but plucky young lawyer Randy Schoenberg, she embarks upon a major battle which takes them all the way to the heart of the Austrian establishment and the U.S. Supreme Court, and forces her to confront difficult truths about the past along the way.  Woman in Gold is a fascinating and true story that makes for a highly entertaining and compelling tale, featuring excellent performances from Helen Mirren and Ryan Reynolds.   Rated G (violence & coarse lang.) 1hr50
BOYCHOIR
When his mother is killed in a car accident, Stet, 11, who grew up in Texas, is sent to an East Coast musical boarding school.  Angry about how his life has wound up, Stet doesn't get along with the Choirmaster, Carvelle, who is an old-fashioned disciplinarian. But Carvelle hears Stet sing, he pushes him to use his talent to get his feelings out through his music. A favorite film at the Victoria International Film Festival this year, Boychoir is a compelling film featuring stirring music and powerful performances from Dustin Hoffman, Kathy Bates and Debra Winger.
Rated PG (coarse lang.& violence) 1hr50
<![if !vml]>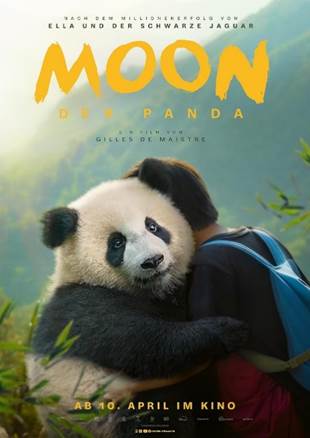 <![endif]>
Double Bill
Leoncavallo's

Pagliacci
Italian w/English subtitles
Mascagni's
Cavalleria Rusticana
Italian w/English subtitles


Sat, Apr 25, 2015 @

9:30

Running Time: 3hrs30

Synopsis: Opera's most enduring tragic double bill returns in an evocative new production from Sir David McVicar, who sets the action across two time periods but in the same Sicilian village. Marcelo Álvarez rises to the challenge of playing the dual tenor roles of Turiddu in Cavalleria Rusticana and Canio in Pagliacci. Rae Smith (War Horse) has designed the moodily atmospheric 1900 village square setting of Cavalleria, which transforms to a 1948 truck stop for the doomed vaudeville troupe of Pagliacci. Eva-Maria Westbroek (Cav) and Patricia Racette (Pag) sing the unlucky heroines, and Met Principal Conductor Fabio Luisi is on the podium.

Conductor: Fabio Luisi
Featuring: Marcelo Álvarez, Eva-Maria Westbroek, Zeljko Lučić. Marcelo Álvarez, Patricia Racette, George Gagnidze
<![if !supportLineBreakNewLine]>
<![endif]>

<![if !supportMisalignedColumns]>