<![if !vml]>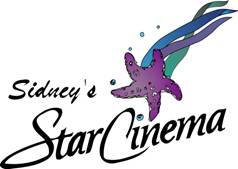 <![endif]>
9842 Third Street† †
Sidney, BC V8L 3A7
Office Line:
250-655-3384
Info Line:
250-655-1171††
New Development involving Star Cinema was approved
by sidney town council on june 18, 2018.†
<![if !vml]>

<![endif]>†<![if !vml]>

<![endif]>
the children act
Showtimes
FRI, SEPT 21 @ 7:15
SAT, SEPT 22 @ 2:30 & 7:15
SUN, SEPT 23 @ 2:30 & 7:15
MON, SEPT 24 @ 7:15
TUE, SEPT 25 @ 2:30 & 7:15
WED, SEPT 26 @ 2:30 & 7:15
THU, SEPT 27 @ 2:30 & 7:15
A SIMPLE FAVOR
Showtimes
FRI, SEPT 21 @ 7:00
SAT, SEPT 22 @ 2:00 & 7:00
SUN, SEPT 23 @ 2:00 & 7:00
MON, SEPT 24 @ 7:00
TUE, SEPT 25 @ 2:00 & 7:00
WED, SEPT 26 @ 2:00 & 7:00
THU, SEPT 27 @ 2:00 & 7:00
THE CHILDREN ACT
**Ends Oct 4th**
Fiona Maye is a distinguished High Court judge in London presiding over ethically complex cases of family law. She has paid a heavy personal price for her workload, and her marriage is at a breaking point. In this moment of personal crisis, Fiona is asked to rule on the case of Adam, a 17 year old who is refusing a blood transfusion that will save his life.† Should Fiona force him to live? Fiona visits Adam and their meeting has a profound emotional impact on them both, stirring strong new emotions in the boy and long-buried feelings in her. Emma Thompson delivers a powerful performance in this intelligent, complex, and moving British drama. Rated PG (coarse & sexual lang) 1hr45
A SIMPLE FAVOR
**Ends Sept 27th**
A Simple Favor centers around Stephanie, a mommy blogger who seeks to uncover the truth behind her best friend Emily's sudden disappearance from their small town. Stephanie is joined by Emily's husband Sean as they uncover a series of betrayals, secrets and revelations, murder and revenge. A compulsively watchable and entertaining film-noir thriller that is filled with twists and turns, humour and terrific performances from Anna Kendrick, Blake Lively and Henry Golding.
Rated 14A (coarse lang & sexually suggestive scenes) 1hr55
The building that we are currently tenants of was purchased by Casman Properties for redevelopment. In January 2018,
Casman Properties started the process of submitting their development proposal to the Town for approval.†
We are pleased to say that Casman Properties has been working with us to include a new theatre for Star Cinema
as part of their new development.†
The Town of Sidney should finalize their decision about the development by May 2018.†
UPDATE:† Sidney Town Council approved this development on June 18th, 2018
Read here about Casman Propertiesí commitment to Star Cinema.†
View our brochure about the upcoming decisions the Town is making about this new development.
PRICES
We accept cash or debit
Adult† ††††††††† $9.00
Senior† †††††††††$7.50
Students†† ††††$7.50
Child †††††††††††$6.00
Star Tuesdays†
$6.00 for everyone
We SELL
GIFT Certificates
<![if !vml]>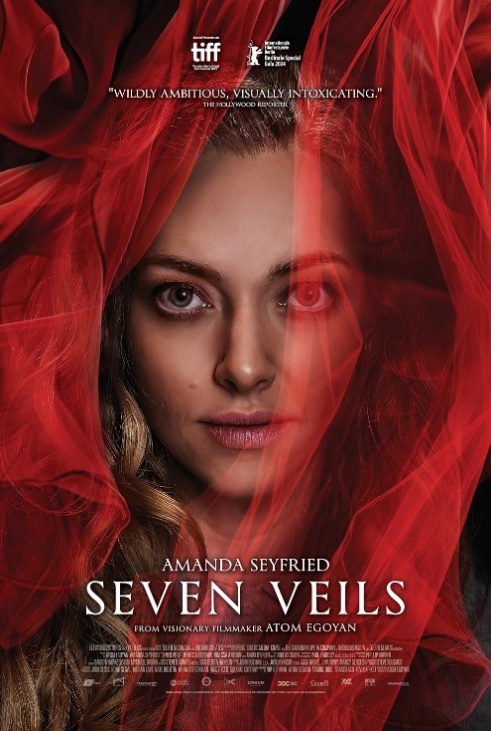 <![endif]>
We can book
birthday parties!
<![if !vml]>

<![endif]>

<![if !supportMisalignedColumns]>